8 May
Benjamin Franklin once wrote 'nothing is certain in life but death and taxes' and to that list, it might be worth adding an Everton victory over Manchester City. For the opening 45 minutes, we looked as if we would finally defeat our bogey team, a rampant display impressing all, but then we capitulated meekly in the second half. It was disappointing but by no means should we become bogged down.
Blackpool's thrilling draw against Spurs on Saturday means that a point against the Londoners on Tuesday would see us achieve Champions League qualification with two games to spare. So as disappointing as this defeat was, it should be put into context. We are virtually assured of attaining our top target at the start of the season; gracing the top European competition next year.
And as Blue Days acutely noted, if we had got a point away at Everton (which would have been viewed as a good result) and Spurs had beaten Blackpool (which we expected), we would be a point worse off in comparison. So look on the bright side of this defeat!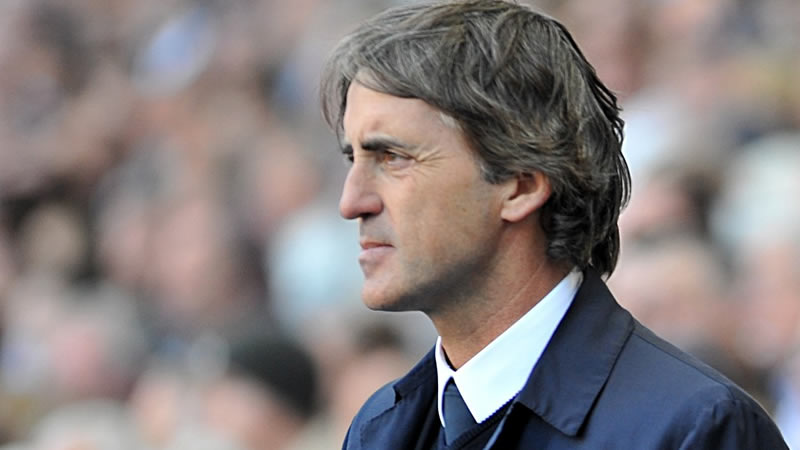 Here are some reflections on the game:
Must Take Your Chances
In a game as tight as this one, it is the most clinical side, the team that takes their chances, who invariably run out victors. And that is precisely what happened. We created the opportunities but failed to take them. Patrick Vieira wasted a glorious chance in the first half, somehow contriving to lift a volley over the bar from four yards, whilst Yaya Touré should have scored a 1-on-1 in the second period.
45 Minute of Top Class Football
The opening half was as good a display as we've produced all season. The tempo, movement and desire were all to the fore, the chances created were excellent and we deserved to head into the break with a margin greater than just the goal from Yaya Touré. David Silva was on a different level to everyone else, as he has been so often this season, and we showed just what we are capable. It's then such a shame we didn't turn up in the second half.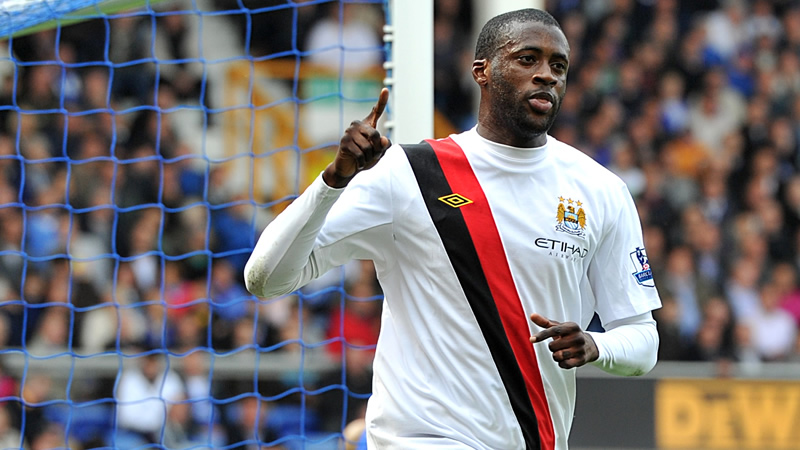 Balls Coming into our Box
We looked worryingly vulnerable to crosses into our box during the second half when Everton piled on the pressure. Although Kompany and Lescott are both strong in the air, they looked powerless against the likes of Cahill, Anichebe or even Distin from the Toffees' set-pieces. It was two headers which gave Everton the victory and this flaw in our game must be ironed out if we are to have a chance when facing Stoke, a side who are more than happy to pump balls into our box.
So there we go. A point on Tuesday and we are in pole position to qualify for the Champions League. That leaves the question, should Mancini rest players against Spurs and keep them fresh for the FA Cup final?